Goodbye OUCH
Certified Natural Sunscreen for Lips & Skin
2 Hour Water Resistance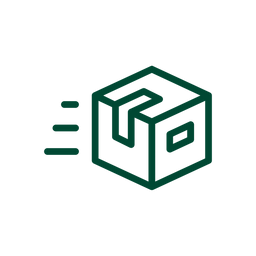 Free shipping in New Zealand when you spend $50+
Six pack of personal sun 15g tins
Our family gifting, workplace, team, school, club refill sunscreen starts with this personal size that literally fits in a pocket.

Batch: 083068 Exp: 03/26
Personal and World Changing
Put your name on what matters most
Sunscreen is personal. To have it when you need it, it needs to be easy to carry, and handy to apply and reapply throughout a day spent outdoors.
It also needs to be clear that it's yours.
Personalisation is what truly makes the refill system hum. It's easy to keep track of your own tin, easy to refill when you need more.
team and workplace refillable sunscreen
Stainless Steel 200g to refill the personal sunscreen tin: re-use over and over
How do you refill the small size? That's what the custom made stainless steel containers do. To get started, for teams or workplaces that just need face and hands protected, plan on one Stainless Steel 200g for each 12 personal tins. That will let you assess the use rate for your own team.
finally, a sunscreen that makes sense
where sustainability meets health and safety
In the past, trying to outfit a team or workplace with sunscreen has meant more and more plastic, in larger and larger sizes, which are not only hard to carry, they just make waste.
Sustainable sunscreen allows you to have the small size with you, hygenic and personal, but to refill from a central place as needed.