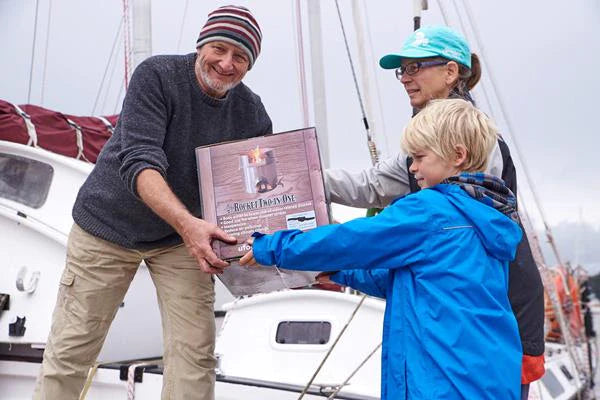 Your donation is headed to Solomon Islands
You challenged me to write and ask clearly. And then, as a group, you sent a sustained YES with donation after donation coming in over the following week. Because of the subscribers of Outdoors is Good, OceansWatch now has $1970 in funds to purchase cookers and cast iron pots. I am beyond the dunes happy to see this happen.
My son Isaac and I went over to Opua on Saturday morning to see Anam Cara finish loading, heading up to the Solomon Islands.