Change the face of your skin care
We belong outdoors. We feel better outdoors. But summer bugs, sun, and ouches all need to be tended.
And not just with any giant water-filled plastic spray of whatever. Choose these water-free, certified natural products to sing, run, swim, and garden. Joy!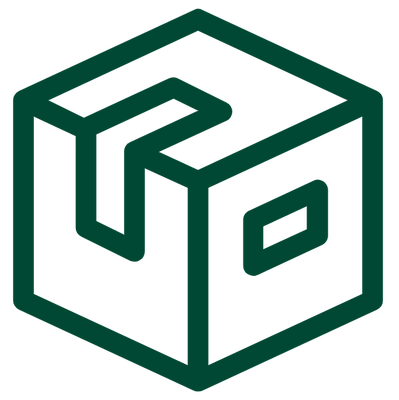 Free Shipping on Orders $50+ (within New Zealand)
Certified Natural

Made In New Zealand
Whatever Summer Fantasies you have
Get your Summer Skin Care Sorted
Summer times can be great times, especially after too much time doing the social distance stuff. But, summer is not great times if you are getting bitten by bugs or burned in the sun. Choose products that help you celebrate your skin and your summer.