Winter is the time of protecting the skin, a little bit from the sun, and a lot from the elements of cold and wind. Lip care becomes essential care. Cheeks need more protection. Elbows, knees and heels get that dry look that lotion never seems to sort. Choose from these products to create the best results for your winter skin.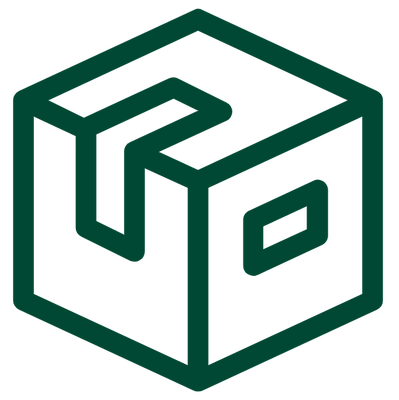 Free Shipping on Orders $50+ (within New Zealand)
Certified Natural

Made In New Zealand
Winter Skin
the sun still shines
You are right, there's less skin to protect from the elements in winter, but the wind, cold, sun and altitude will do their best.
"The small size Sun Balm is super easy to chuck in your pocket for a quick 'on the go' application."
Billy Dravitzki ~ Para-Alpine ski racer