Put a wonderful name on it
For the perfect and simple way to care for yourself and your world: small named tins, handy to go on any adventure or townie mission.
To get started, choose any product, then choose Custom Printed Label. Start typing to see how it will look.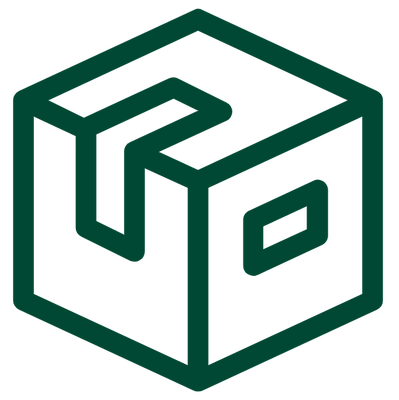 Free Shipping on Orders $50+ (within New Zealand)
Certified Natural

Made In New Zealand