Goodbye SANDFLY
Repellent + Bite Soother | 150ml
Certified Natural Bug Repellent
NZ's Best Selling Natural Repellent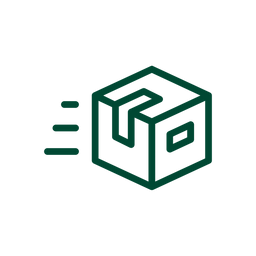 Free shipping in New Zealand when you spend $50+
Here in New Zealand, we call them sandflies.
In Canada, they are blackflies. No matter what you call them they can make time outdoors miserable. Here's an easy, natural, trusted answer, since 1999.

This is an effective sandfly repellent that smells great and is safe for the whole family to use.  The unique combination of oils yields a brilliant product with both sandfly repelling and skin-soothing properties.
This is the most popular and economical repellent size. Works on mosquitoes too through the day and evening. 
Batch: 082085 Exp: 09/25
We recently got this review back from a buyer, and we laughed. We figure, if the husband is a believer in our bug repellent, that's a good recommendation!
New Zealand's #1 Selling Natural Repellent*
Why?
Because it works and people like it. In fact, it's been working in New Zealand for over 20 years.
*annual Aztec-IRI grocery data 2009-2021
Soothe bug bites
Soothe Don't Scratch
Before Bedtime
We've found that applying a bite soother as gentle massage just before bedtime will set you up for a better sleep. It may be itching when you go to bed, but chances are, those bites will wake you. The body does a lot of healing at night, so this is often when you'll feel the most distracted by the process.
Don't Scratch! (even if you feel insane)
Scratching extends the healing time and can cause infection. This is where bites can turn into real problems. Don't scratch. Gently massage SANDFLY or OUCH Manuka Balm on the irritation instead.