Kids love being involved in the products that they use. For lips and skin care, they delight in opening the small tins and self-soothing or applying their own sunscreen (you might have to help them rub it in), then carefully putting the lid back on and tucking it into their own pocket or backpack.

ANY of our products can be used with children- they've been developed with them in mind.  Below are the ones that children like to drive for themselves. Tubes are a bit hard for them to judge the right squeeze.
The right care products help make great, empowering experiences for children.
ps. If you happen to be here because of headlice, please click through to the product to understand how different of an experience you can have with your children around this issue.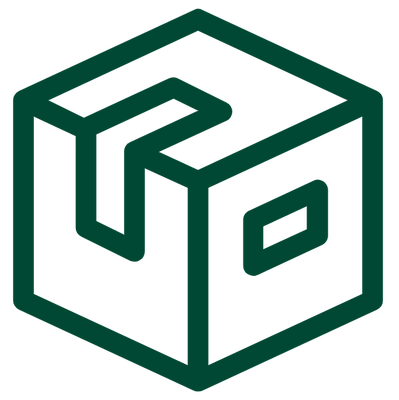 Free Shipping on Orders $50+ (within New Zealand)
Certified Natural

Made In New Zealand
Kids Love Taking Care
Safe, Natural Products
There's something about the word OUCH. It won't be long before your child will be letting you know it's time for "the OUCH". At first we just thought it was our kids, come to find out, there's a whole lot of kids that feel the same way. From scraped knees to cat scratches, Manuka Balm takes the sting away and helps the body to heal.
We belong outdoors!
the why behind goodbye
Outdoor time for kids makes robust, happy kids. Their skin is not quite as robust as ours though, so we make products that are gentle and effective.