Bonus 2 x 40ml with Purchase
Goodbye SANDFLY
Repellent + Bite Soother | 1L
Certified Natural Bug Repellent
NZ's Best Selling Natural Repellent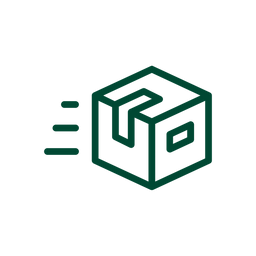 Free shipping in New Zealand when you spend $50+
We belong outdoors! Even the  bugs and insects think so. Here's an easy, natural, trusted answer.
New Zealand's #1 selling natural repellent since 2009* Why? Because it works and people like it.
Simple, effective and smells great.  Has both bug repelling and skin soothing properties.
This is the size for commercial trips, lodges and events- at two mls per use,  it goes a very long way. It  can be pumped and used directly from the bottle or filled into our smaller sizes.

*annual Aztec-IRI grocery data 2009-2020
Batch: 121137 Exp: 01/25
Refill system
Get the most out of summer
We belong outdoors, and SANDFLY 1l plus 2 40ml droppers will make getting out even easier.
Whether you want to keep the whole family covered all summer or you are stocking bottles for an outdoor cafe this is a great way to keep bugs at bay.